DTW Studio Gallery
1 / 10
2 / 10
3 / 10
4 / 10
5 / 10
6 / 10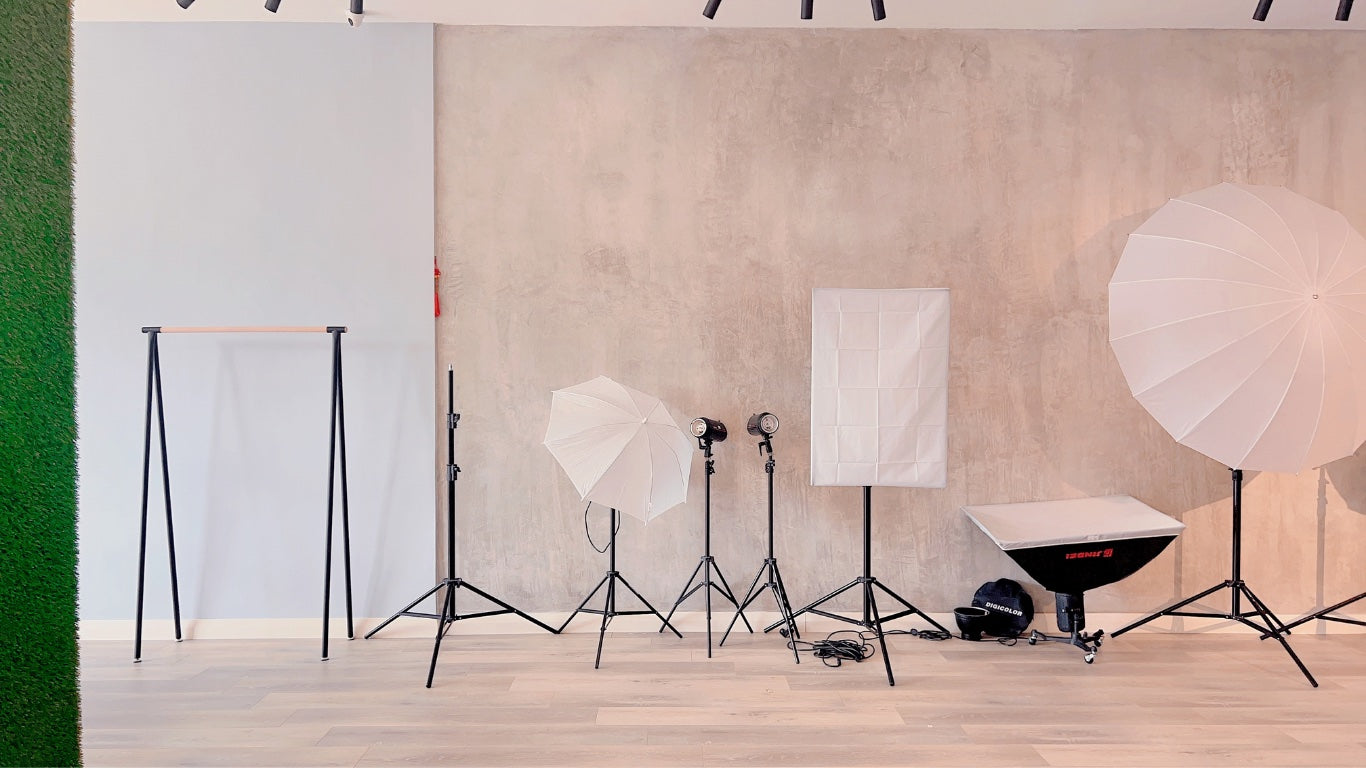 7 / 10
8 / 10
9 / 10
10 / 10
"Are you looking for the perfect venue…"
Explore infinite possibilities within our space! Photoshoots, Gathering events,
business meetings, showroom, runways.. launch your creativity with us!
DTW Studio is the perfect one-stop-has-it-all studio space that ensures a
secluded privacy, convenient functions, aesthetic pleasing and cozy
ambience.
We have 6 amazing interior concept ranging from modern loft interior to
modern antique interior to accommodate your event needs.
Services Available
Studio rental service
Dress and outfit rental service
Equipment provided
Modern loft interior to modern antique interior concept
Facilities & Amenities
Make up and changing room
Fully air-conditioned
Outdoor living hall
Showerable toilet
Free wifi
Free flow drinking water
Equipment
Jinbei 500 watts x 5
Backdrop for 4 colours available in white, pink, ivory & light blue
Trigger x 1